Dark Matter Coffee x Goose Island Bourbon County Stout Collaboration 
Packaging Design, 
Art Direction, 
Illustration
Celebrating the historic creation of barrel-aged beer each year, Dark Matter and Goose Island team up to create different expressions of the Bourbon County Stout. The design of this packaging was inspired by Dark Matter's psychedelic, out of this world point of view and Goose Island's classic Bourbon County Stout bottle.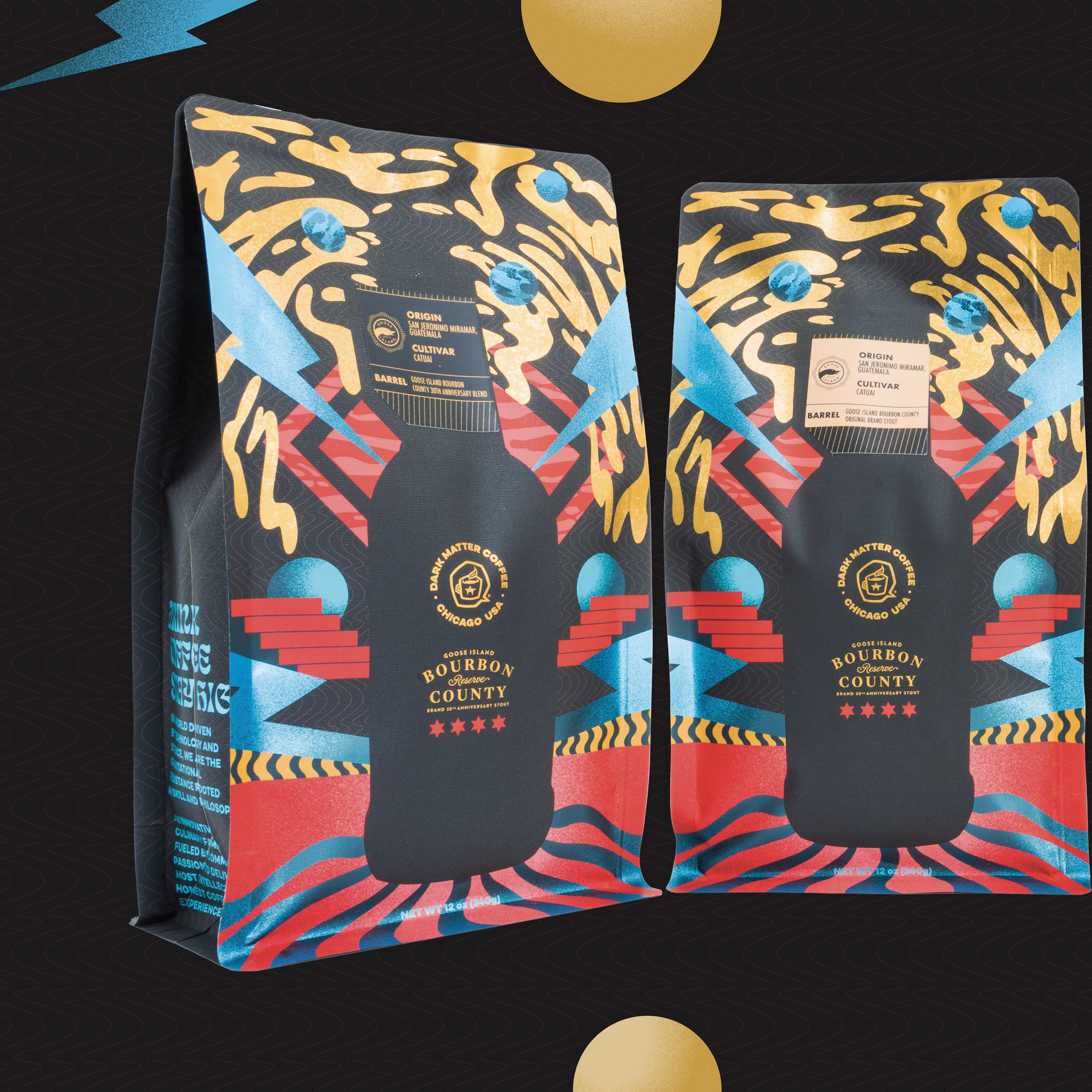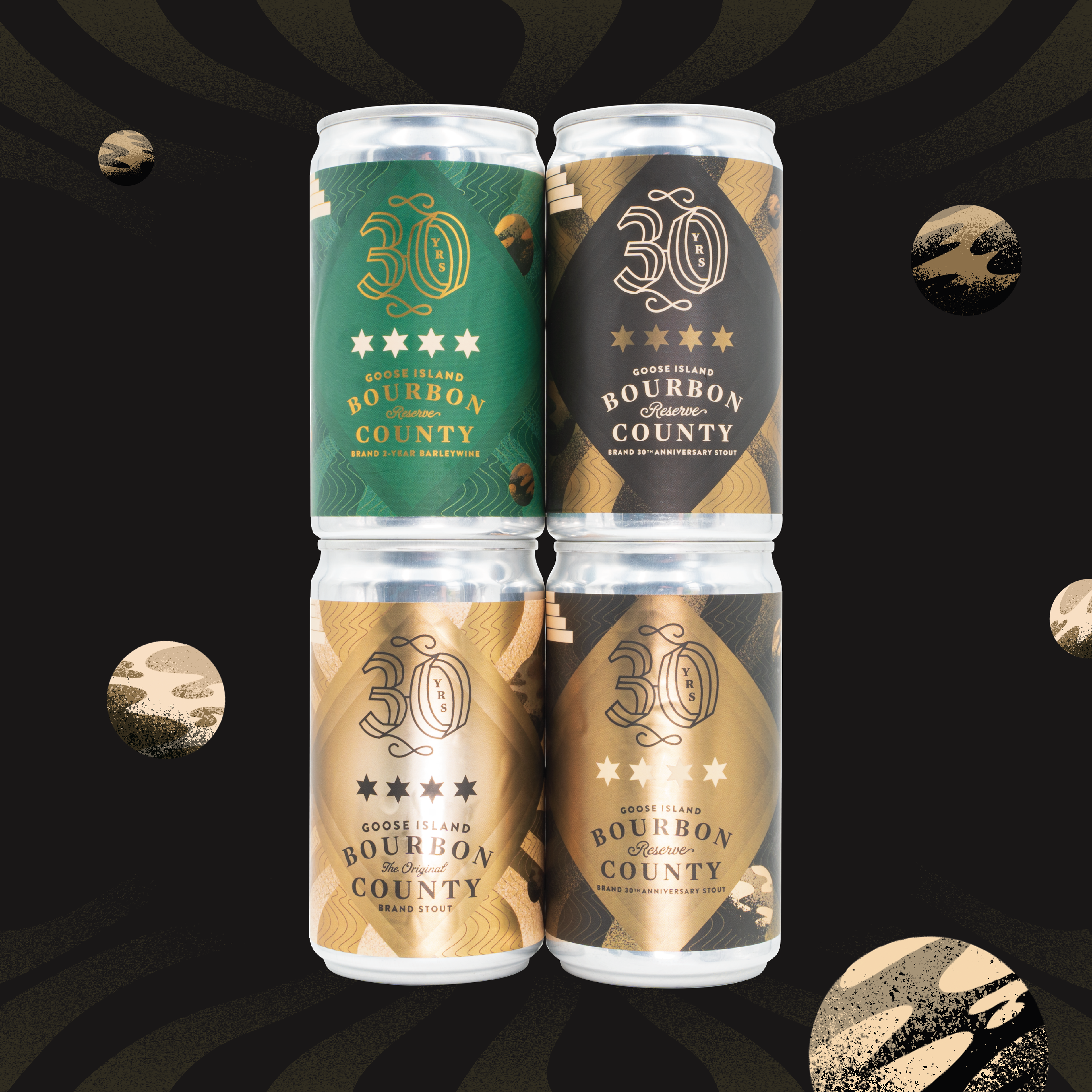 Blink182 x Dark Matter Coffee Mock Ups
Packaging Design, 
Art Direction
Digital renders for a potential collaboration between Blink182 and Dark Matter.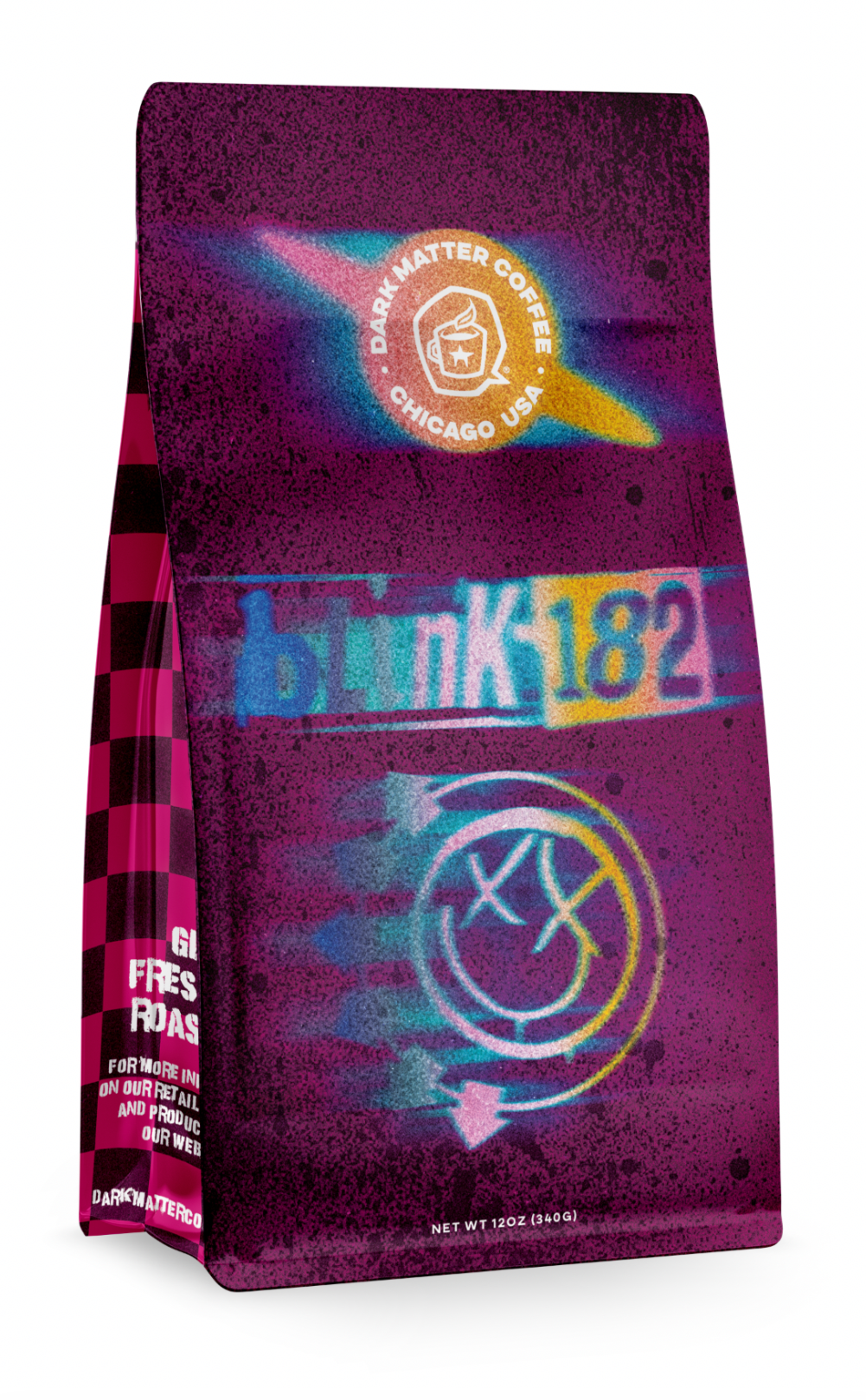 Dark Matter Coffee 2022 Merchandise